Loyalty program offered by Ayouverde gives the opportunity to obtain gift card by brands and shops taking part in the initiative. The system is based on collection of stickers that you will get buying in companies participating in the program.

For any order, you will get 1 sticker each € 10 spent in products of Ayouverde brands partner. For example, an order between € 30 and € 39,99 of products on Ayouverde gives the right to 3 stickers.When you will reach 10 stickers, you will have a gift card of € 5.
Gift cards expire 3 months from the date of request and cannot be combined with coupons.

To participate you need to be registered on the platform and you have to upload a proof of purchase, following the registration date. We will verify the accuracy of the data entered to assign the stickers gained.

N.B. For purchases in a physical store, please notify the retailer at the time of purchase, in order to ensure verification of the proof of purchase.
Login to your profile
Participating brands
Participating stores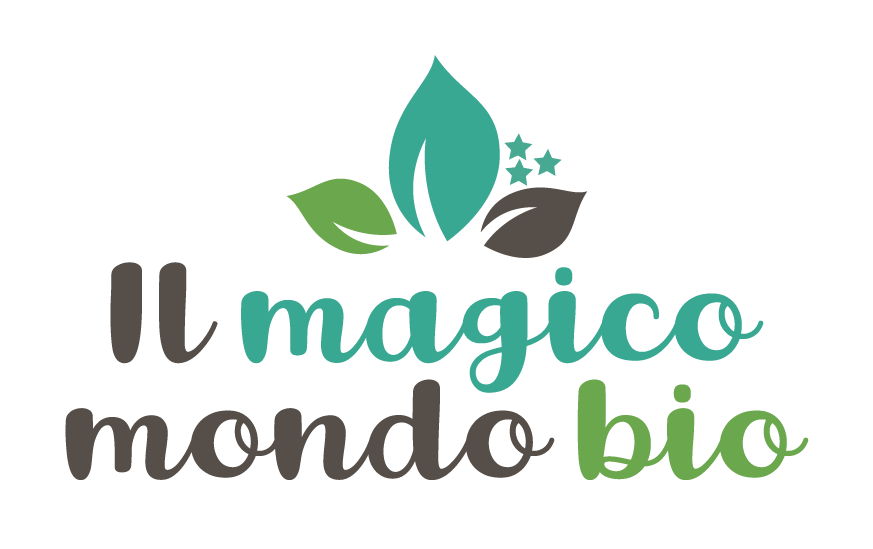 arrow_up